Wildside to do final night in the main tent at the Bloodstock Festival!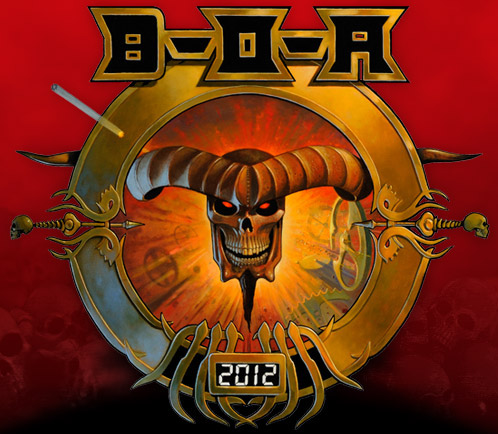 WILDSIDE is very proud and excited to announce that we have been invited by the BLOODSTOCK FESTIVAL to bring the party and our clubnight to the final night in the main tent!! Just after the mighty ALICE COOPER finishes onstage make your way
across to the Sophie Lancaster Stage and main beer tent for the ultimate party rock night! We of course will be bringing the Wildside Girlz podium dancers and working alongside the "4 DJs Of The Apocalypse" metal DJs to end the festival on one hell of a party!!

BLOODSTOCK OPEN AIR 2012 takes place at Catton Hall August 9th – 12th. This years lineup features Alice Cooper, Machine Head, Anvil, Dio Disciples, Iced Earth, Testament, Sepultura, Dimmu Borgir, Paradise Lost and many more! Bloodstock is the UK's largest independant metal festival with an attendance well over 10,000 each year now, and the main tent where Wildside will be on the Sunday night holds up to 4,000 – so this will be the biggest Wildside ever!!

http://bloodstock.uk.com/news/index.php?%2Farchives%2F525-BLOODSTOCKS-ULTIMATE-PARTY-NIGHT.html
---
No comments yet.
Leave a comment
---